Restaurant in Malcesine on Lake Garda
CUISINE AND NATURE, an unbreakable bond: our attention to the environment means that we favour products from our organic vegetable garden in our dishes. There are lots of fruit and vegetables on the menu starting with delicious fresh juices in the morning for breakfast packed with taste and vitamins. The right start to active days and full of colour and energy.
Our cuisine is inspired by the Mediterranean diet with a modern twist.
Restaurant
Lounge Bar
Wine Cellar
The 'Madre Terra' Restaurant
Chef Max Di Stazio, a guarantee who has worked in our kitchen for four years – or rather – in the 'creative workshop' that is the 'Madre Terra' Restaurant.
We grow our own fruit and vegetables used to prepare our dishes and we choose local and kilometre 0 seasonal products. Priority is given to fish, homemade pasta, vegetables from the organic vegetable garden grown by our gardener, homemade cakes and desserts and homemade bread baked every morning.
The menus are varied and attentive to everyone's needs. Particular attention is paid to food intolerances and menus for small children.
The panoramic terrace is ideal for outdoor dining in the summer months with a view over Malcesine and lovely sunsets over the lake.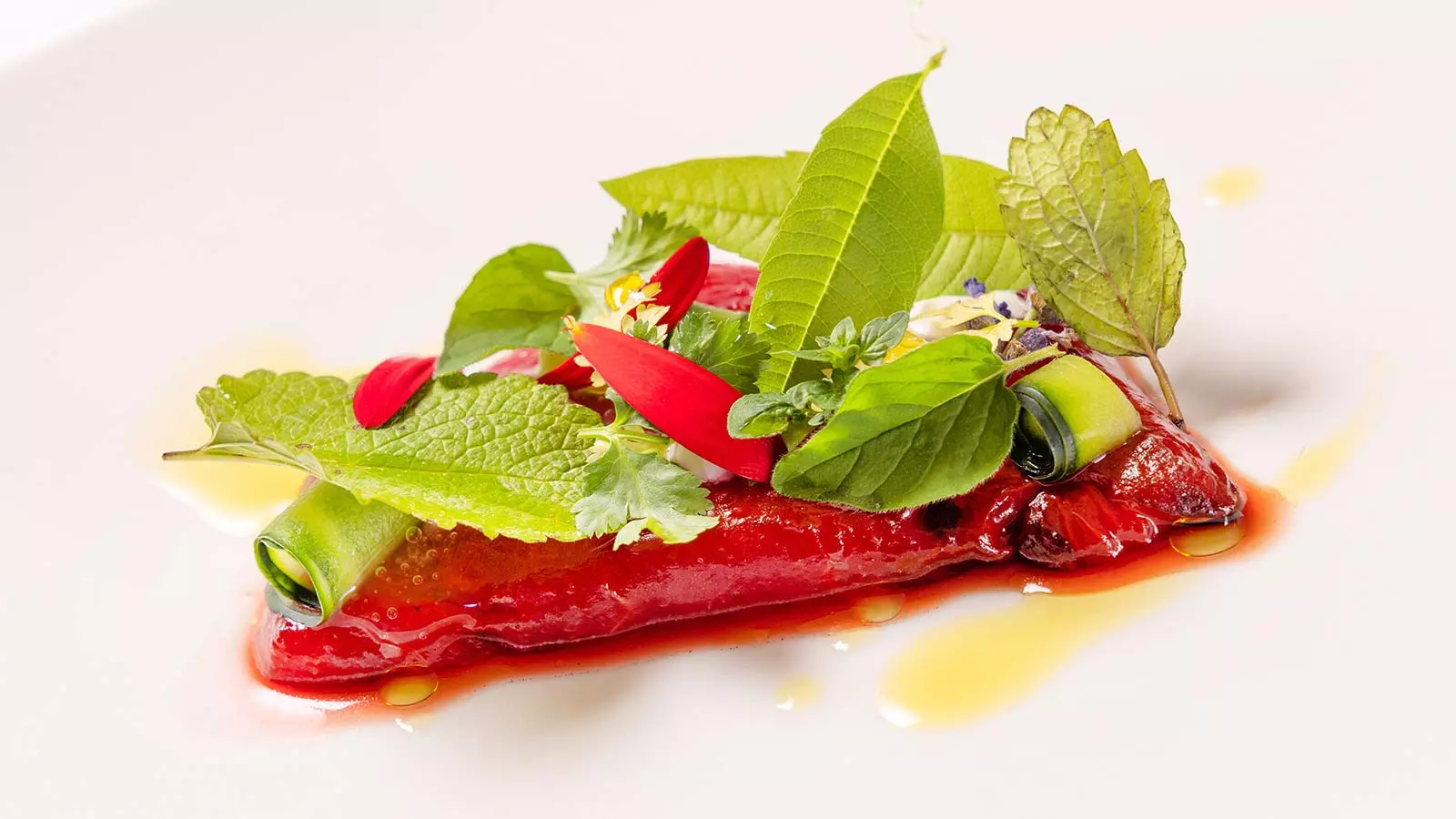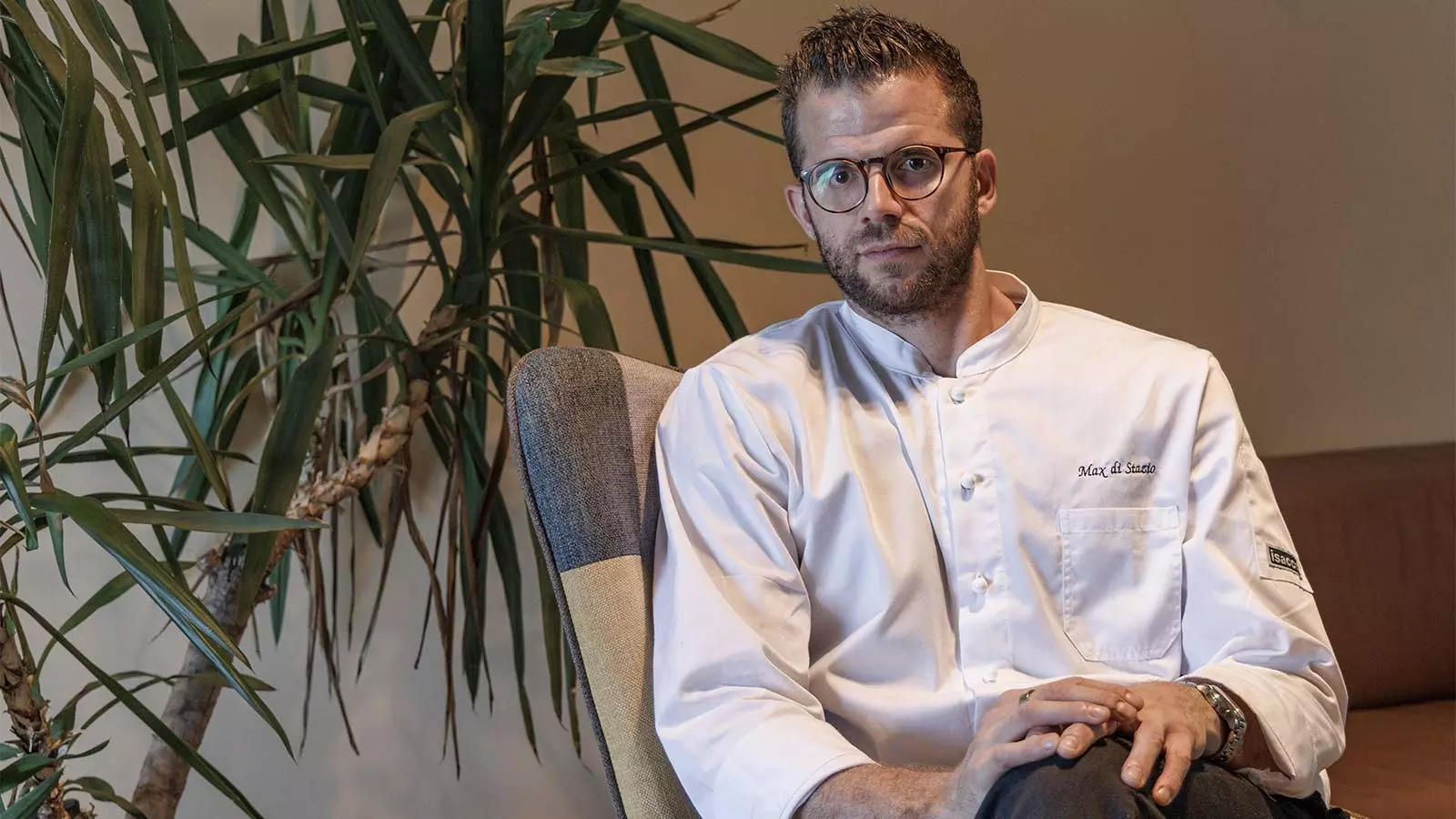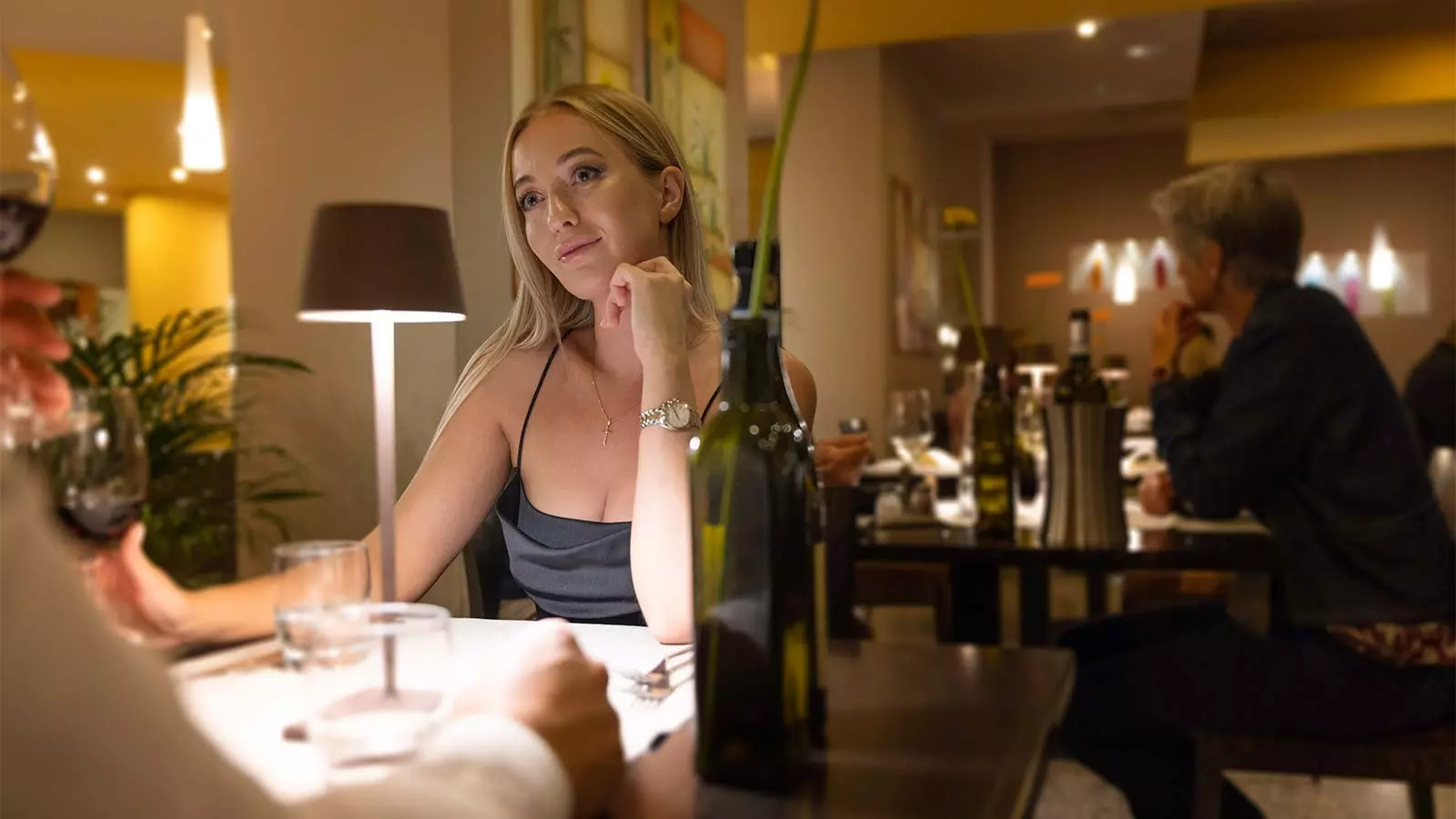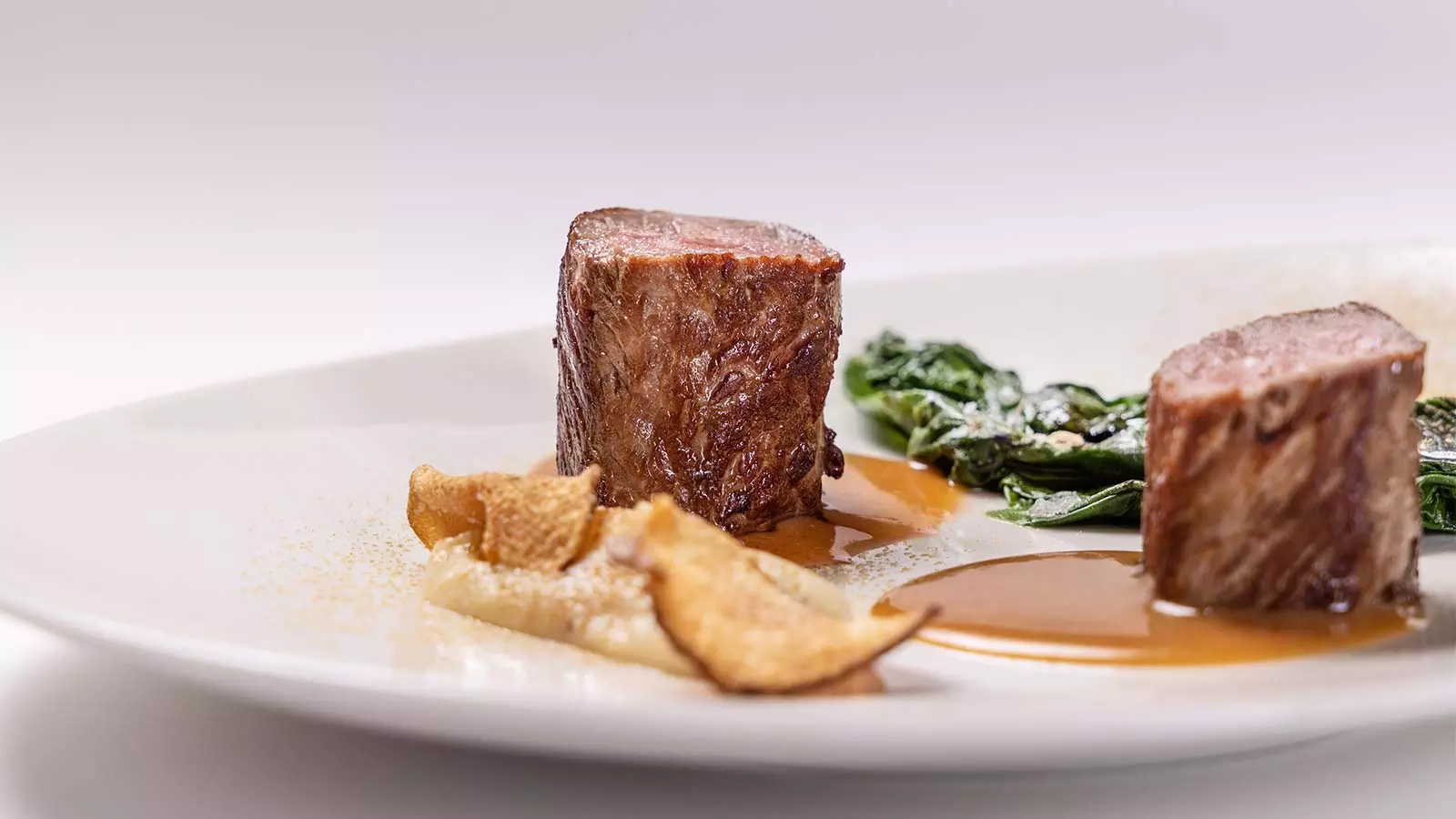 The Lounge Bar
The realm of Alessandro the Barman who has been part of the family at the Panorama for 18 years. A smile and a piece of advice for every occasion, his cocktails will delight you before or after dinner.
The lounge bar is cosy and welcoming and the atmosphere is pleasant and relaxing.
In the colder months, the crackling of the wood burning fireplace will invite you to draw up a chair and stop to chat with friends.
In the warmer months, the outdoor terrace will refresh you with the delightful breeze that comes down form Mount Baldo.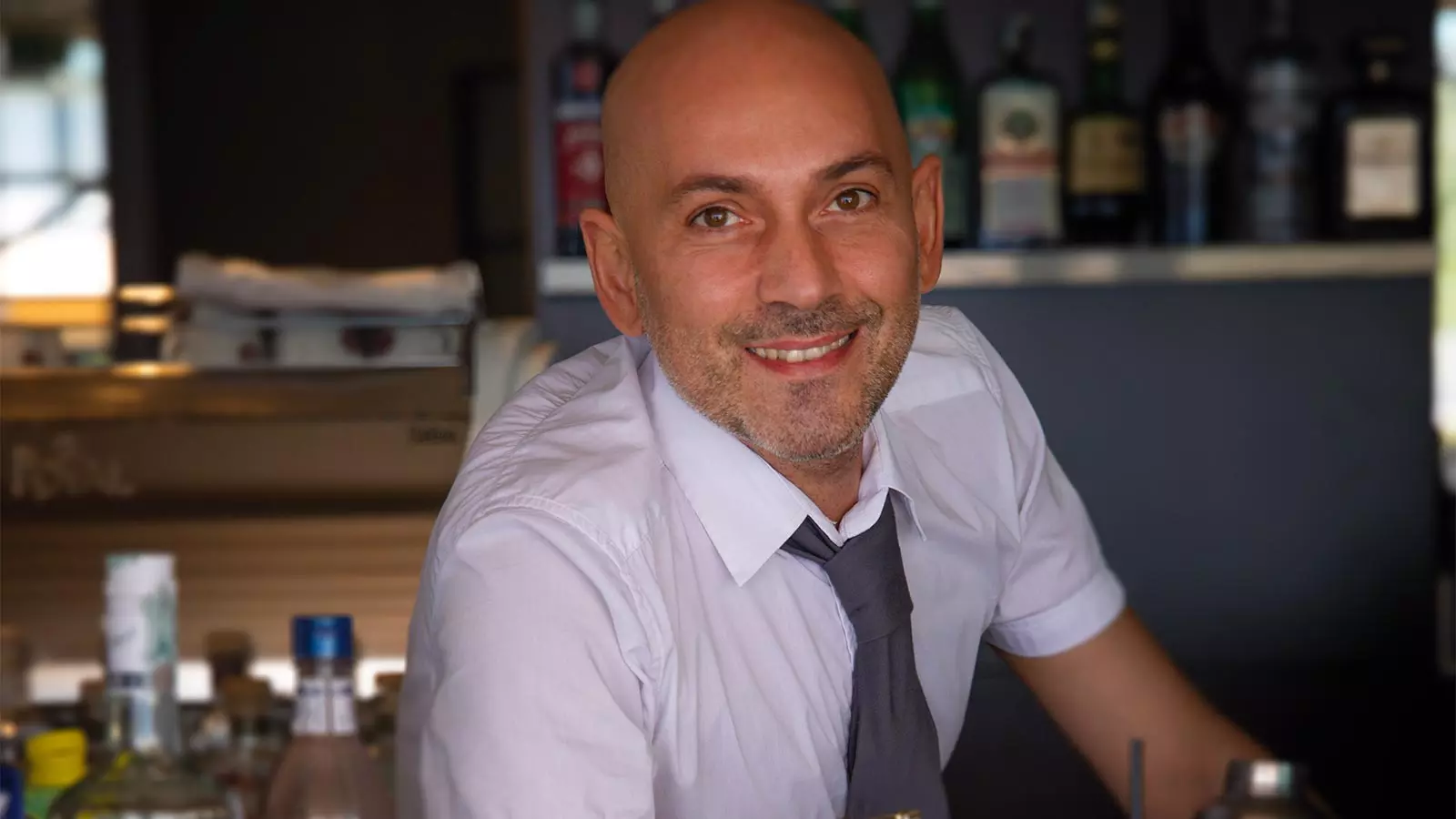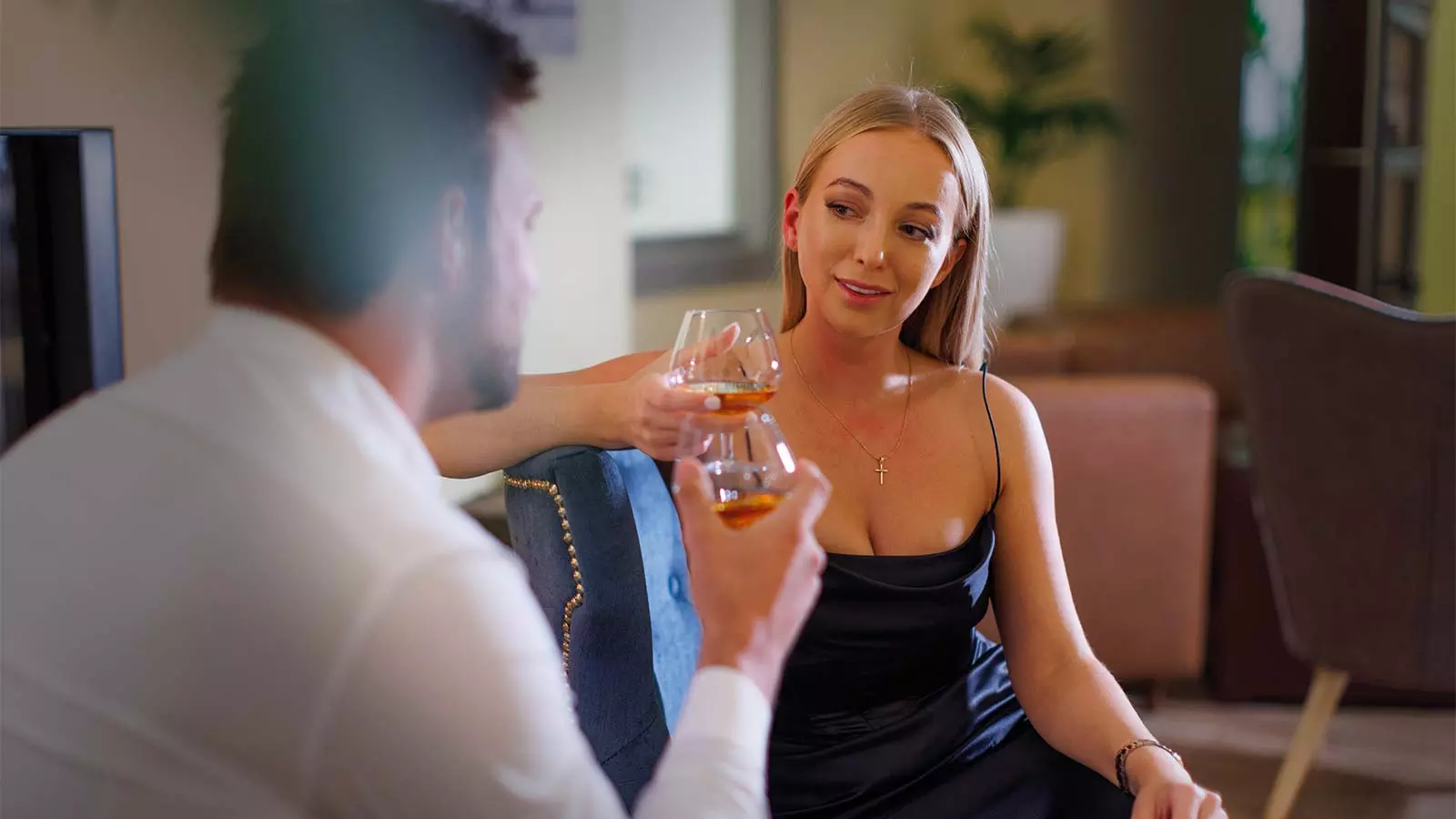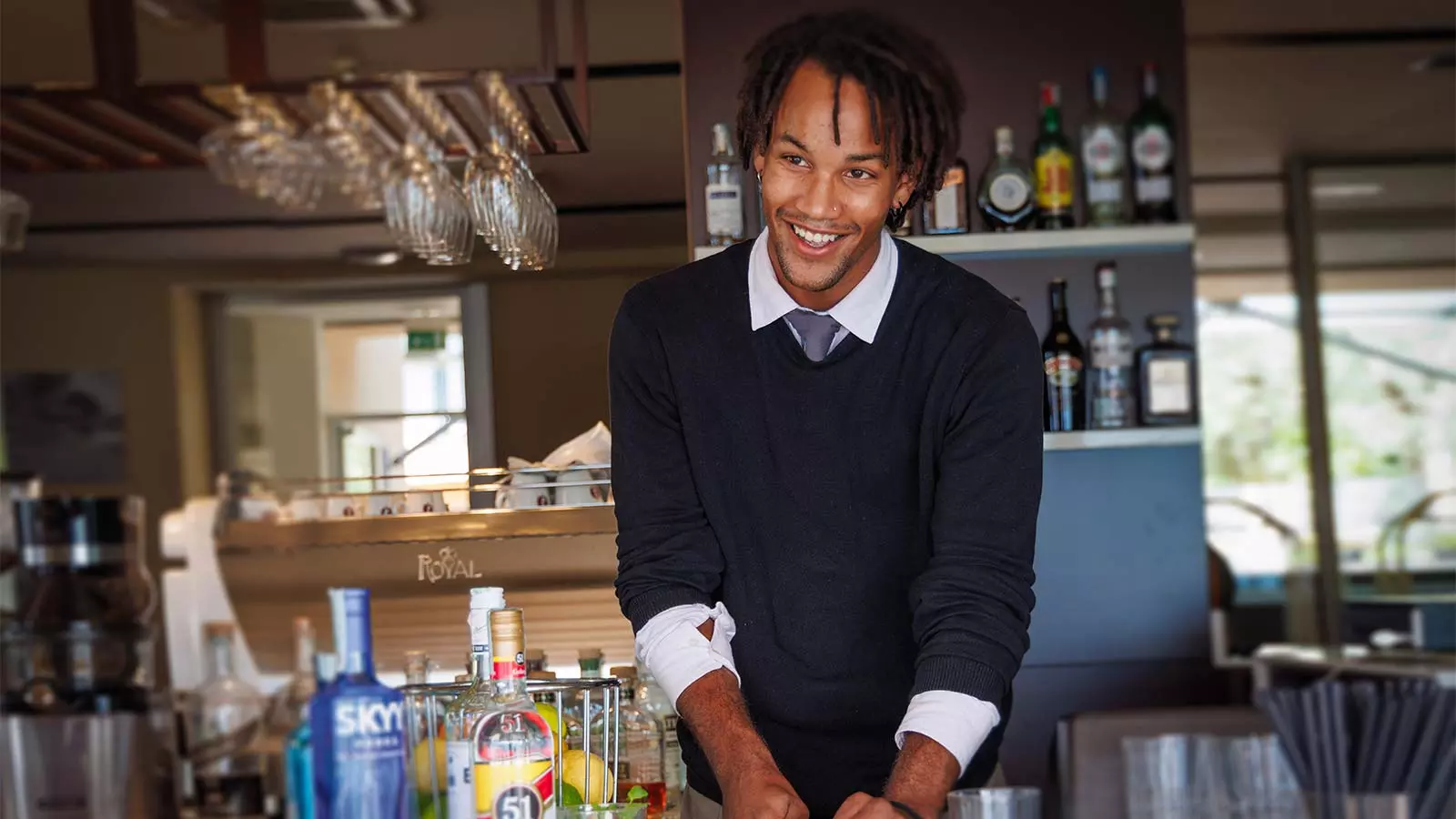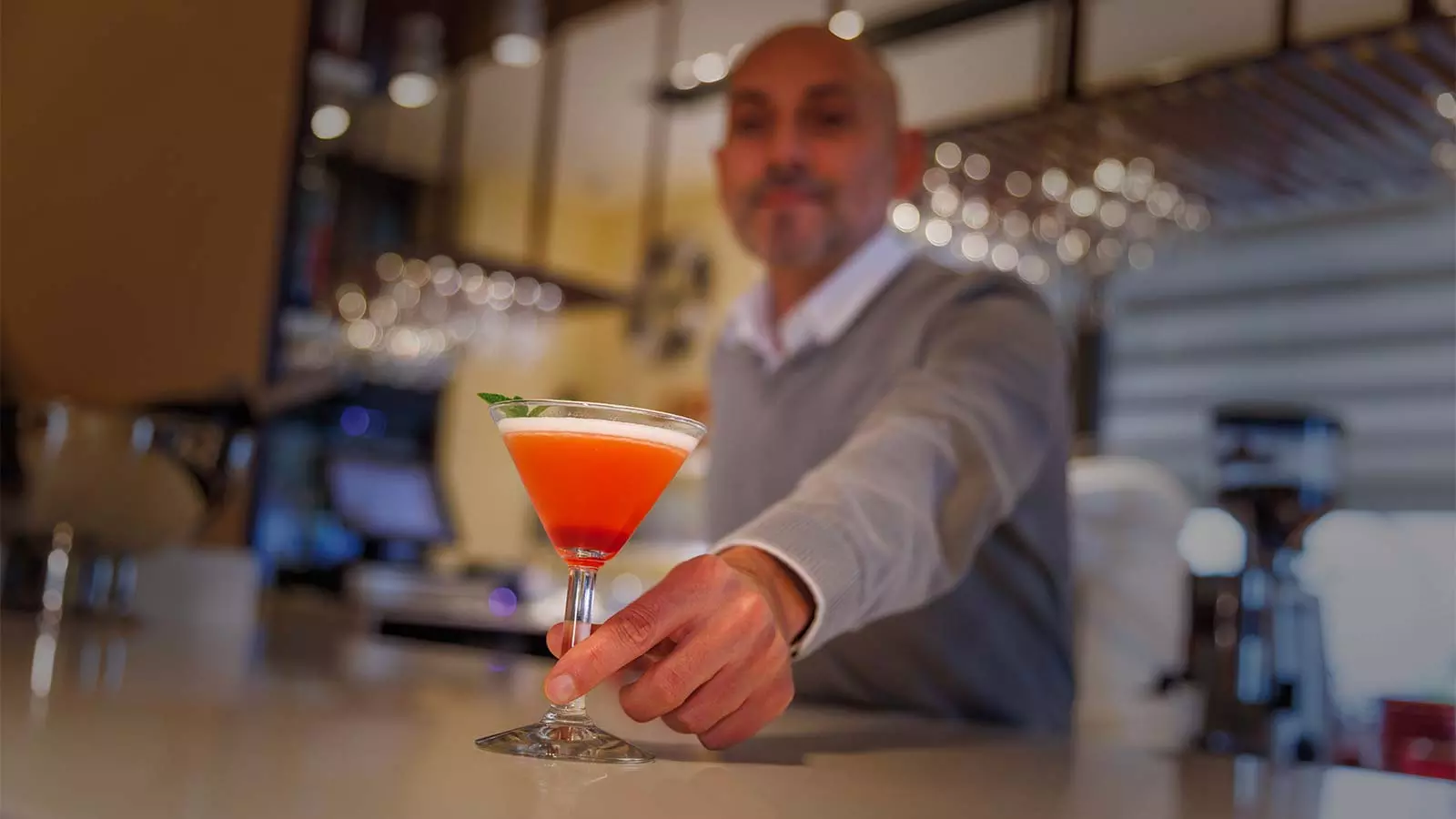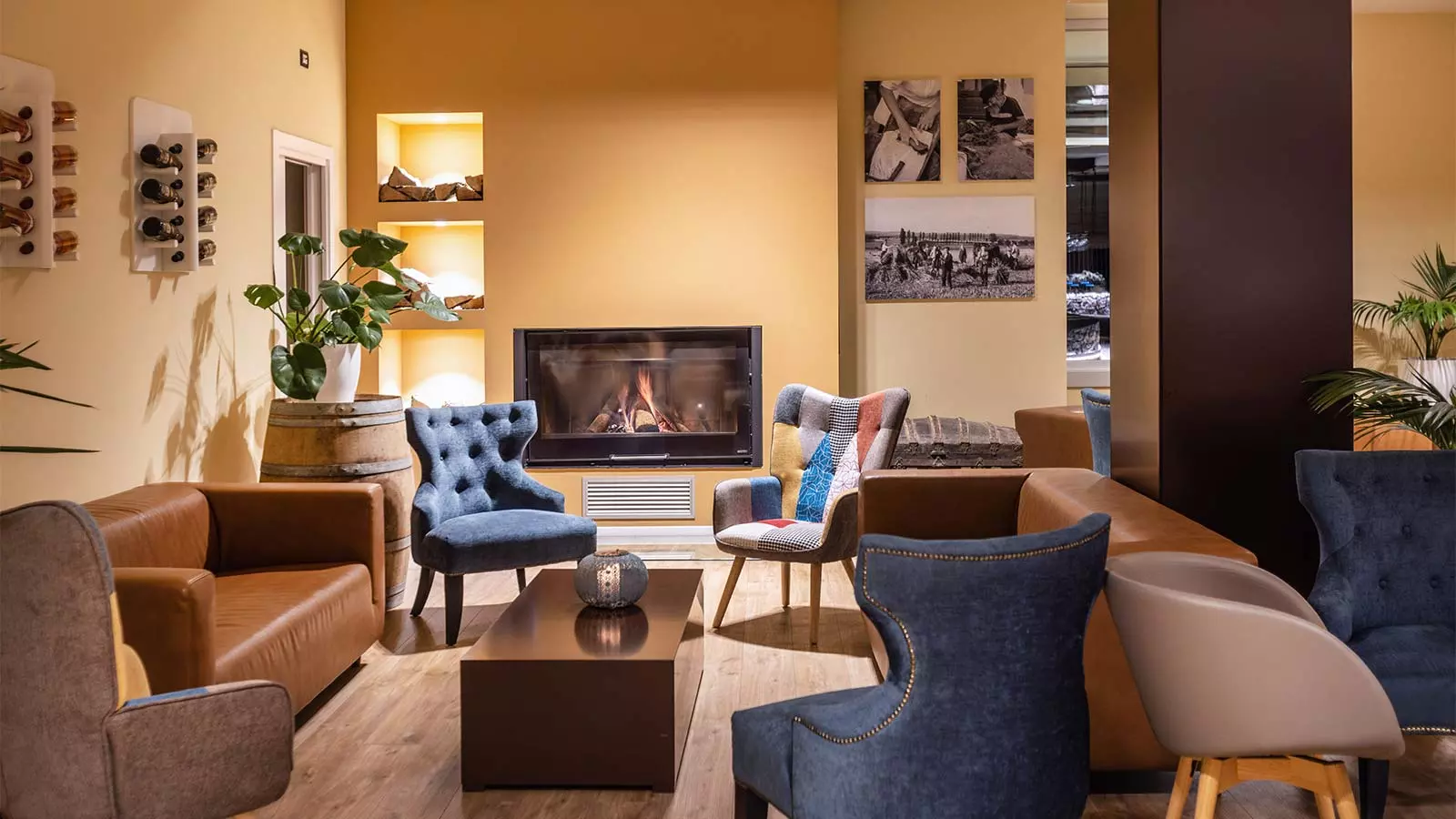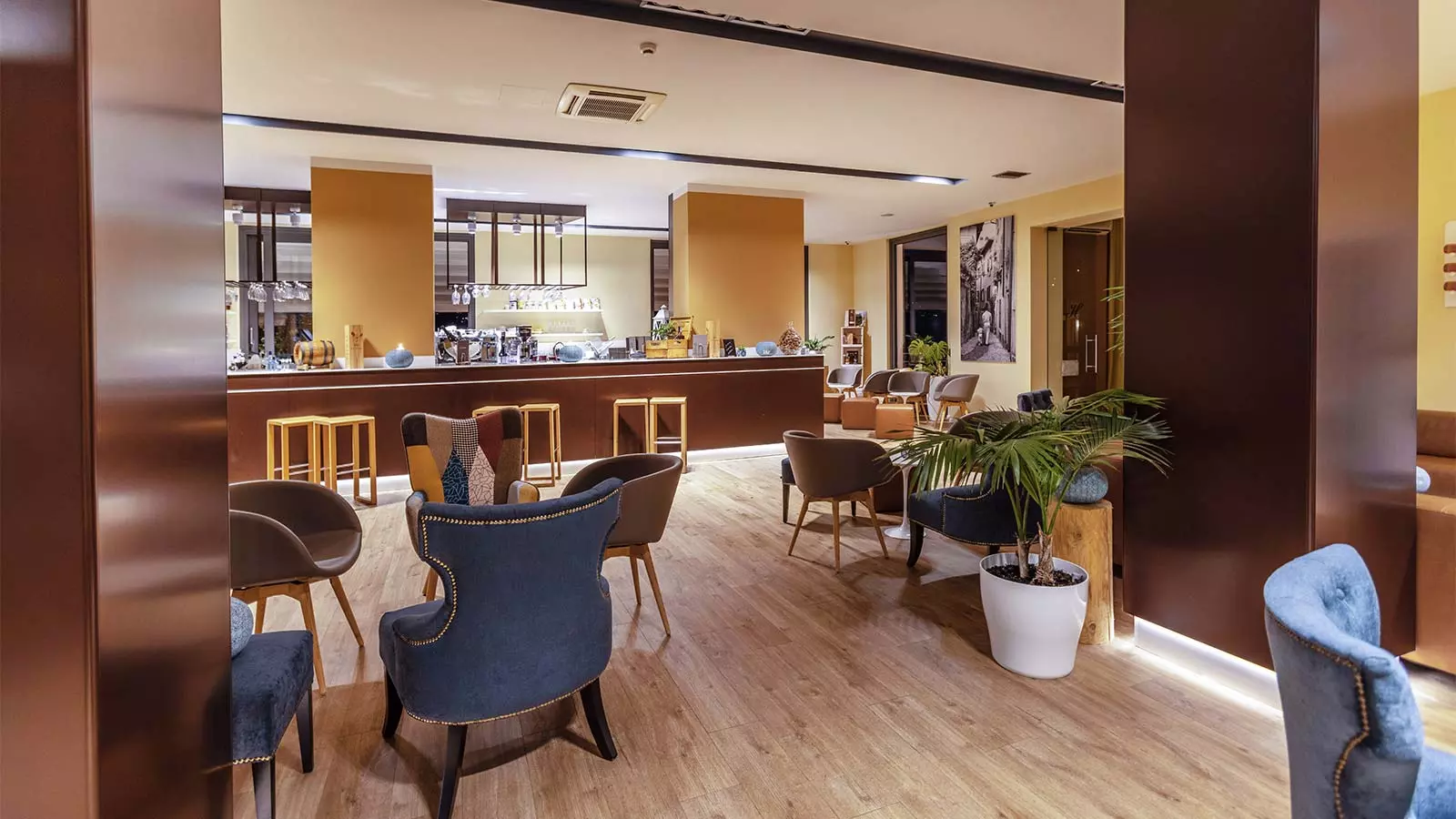 The 'El Fontec' Wine Cellar
Our cellar 'El Fontec,' obtained from an ancient pantry used to store barrels, salami, oil and the traditional 'pila' for lake sardines is dedicated to tastings. It has a large cedar wood table, exposed stones and soft lights. Good wine, grappas and Amari to be accompanied by snacks and appetizers.
Stefano will welcome you like a real host and will be happy to uncork the best labels with you and thrill you with local flavours.